[ Home] [INFAQs] [Class Schedule] [Textbook] [Lecture Slides] [Additional Coverage] [Supplementary Material] [Evaluation Areas] [Course Submissions] [Student Information]
Supplementary Material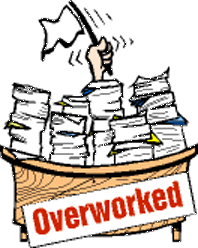 This Page serves as link to additional Material I will try and make available to you.
Unlike the additional coverage page, this page provides supplementary material
To get more information, see the links on the Left hand side.
Get a FREE copy of Visual C++ Express at:
http://www.microsoft.com/express/product/default.aspx
(Many thanks to Mr. Franco!)

This page was last updated on 01/16/08.