Course Materials
[Home] [InFAQs] [Course Schedule] [Additional Coverage] [Evaluation Areas] [Course Submissions] [Student Information]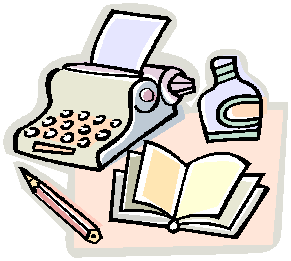 There are two required Texts, and A set of optional material (Copies of the Power Point Lecture Slides Used in class)
Required Texts: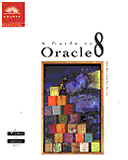 Modern Database Management
by

Hoffer, J., Prescott, M., and Topi, H.

Addison, Wesley, 1999
and
A Guide to Oracle 10

by
Morrison, D. and Morrison, M.
Course Technology, 2000
Power Point Slides to Accompany
CIS3465 Database Management Systems

by

Peeter J. Kirs
Each slide presented in class is Also available for viewing and printing by topic area at the Lecture Slides Web page. Please note that given the limitations of the internet, slide animation, nor accompanying sound, is not available.


This page was last updated on 08/24/03.