Office Hours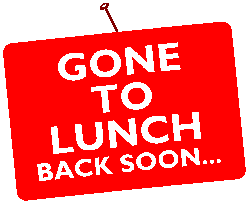 Room: 203 COBA
Phone: (915) 747 - 7733
FAX: (915) 747 - 5126
Email: pkirs@utep.edu ( PLEASE include Class & Time in heading)
My Office hours are intended to correspond to to the meeting times of the class. Generally, I try to have office hours before and/or after the class. I will be generally be available before and after class:
Monday and Wednesday (MW) From 12:00 PM to 1:30 PM
Monday and Wednesday (MW) From 3:00 PM to 6:00 PM

I will, of course, be available at other times, BY APPOINTMENT. As necessary, you may either schedule a meeting with me, or through the departmental secretary, Ms. Margie Cedillo (747 - 7748). Scheduling through the latter source is subject to confirmation. If there is adequate time available before you wish to see me, please contact me via Email.

This page was last updated on 01/19/04