Research Paper Submissions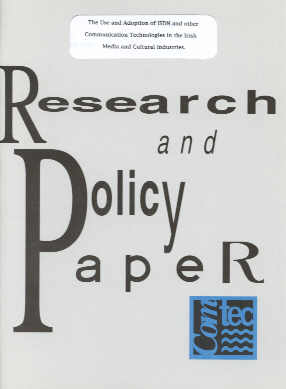 I will grade your final research paper, but not the topic selection (although I will check it to make sure it is appropriate), your outline, or your rough draft.
It is important that you keep on schedule, which is the rationale for these submissions. The submissions you need to make are:
1. Paper topic
2. Project Outline
3. Rough Draft
4. Final Paper
All submissions will be automatically posted to this website.
Check the course schedule for the due date.

This page was last updated on 01/20/04.